Leave Your Review
Let us and the others know how we are doing!
Local Garage Door Repair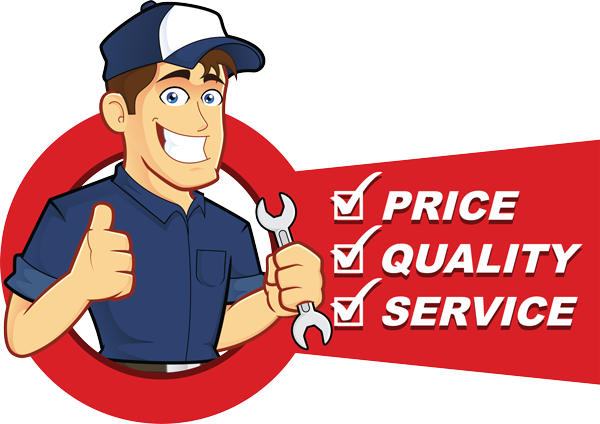 Are You Our Customer? Please Give Us Your Feedback!
Garage Door Repair |
Wheeling, IL
Garage Door Installation |
Wheeling, IL
Need A Garage Door Expert?
Don't hesitate to call us NOW if you are experiencing problems with your garage door that can't wait - we provide 24/7 Emergency garage door repair services in Wheeling, IL and all the surrounding areas.
For all other repairs or garage door installations please contact us within our service hours specified below.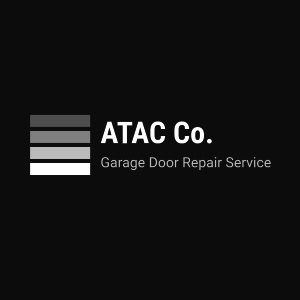 ATAC Garage Door Service® | Wheeling, IL
We are here to help you with any garage door repair or installation projects.
Service Hours:
Monday-Sunday: 9:00am - 6:00pm
Have garage door problems? Call us now!